Real Estate Dispute Resolves Through Mediation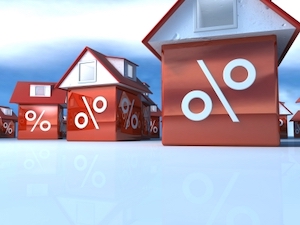 I was appointed by the El Dorado County Superior Court to serve as one of two of mediators on a pending action filed by a homeowner who claimed the home mortgage and interest rate she ended up with was not the loan she applied and was approved for.  She claimed she did not know the loan could adjust from less than 1% interest rate to over 4%, effectively doubling her monthly payment, which it did over the next four years.  She subsequently lost several thousand dollars to a fraudulent loan modification program, which she claimed she would not have lost had she not been stuck with an adjustable rate mortgage.  She subsequently sued the mortgage officer, broker and the lender, a national bank.  At the outset of the conference, the parties were reluctant to discuss settlement or even engage in any substantive discussions of the issues.  In short, both were entrenched in their positions and unwilling to move.  One party was offended at being sued, the other felt hurt and betrayed.  After some encouragement from myself and my partner about the benefits of candid discussion of the issues and reassuring that there was nothing to lose by engaging in a confidential exchange of ideas, the parties got involved.  Once the parties began negotiating in earnest, a settlement was reached within a few hours.  Continued litigation of the matter, including experts, would have cost the parties tens of thousands of dollars.  The parties avoided those expenses and resolved the dispute for one-tenth of the expense of trial.  Both parties were relieved to put the dispute behind them, emotionally and financially.
Client Reviews
Get in Touch
Send us a text at (916) 378-8868, call us at (916) 378-8878, or fill out the contact form for a consultation.
Always a Free Consultation

Handling Only Personal Injury Claims

We Return All Inquiries Promptly