Mediation Process Keeps Homeowners In Their Homes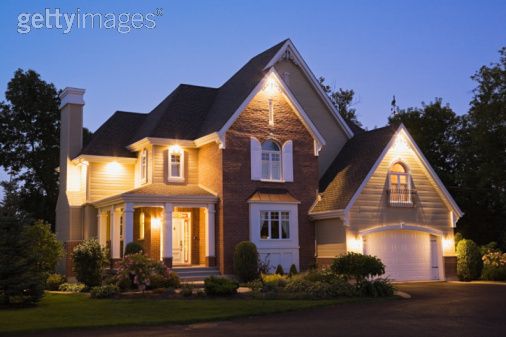 Philadelphia court's standing order requires all parties to any foreclosure proceeding to meet their opposition face to to face to work out a resolution.  The result:  85% of participants were able to keep their homes.  The Philadelphia court system's program cost the city roughly $3,310.00 to save each home from foreclosure.  Philadelphia's program exemplifies the cost savings of mediation versus traditional litigation.  In the city of San Francisco, officials estimate it costs the city over $19,000 for each foreclosure.
Client Reviews
Get in Touch
Send us a text at (916) 378-8868, call us at (916) 378-8878, or fill out the contact form for a consultation.
Always a Free Consultation

Handling Only Personal Injury Claims

We Return All Inquiries Promptly